Live Simply. Live Happily.
Mmmm. You can exhale here at Simple Living. Find a little peace, inspiration and heaping bowls of relief.
Ah, sweet simplicity. I can't believe I'm still in love with simplicity. I first started writing about it in the 1990s after I fell deeply in love with the whole idea. The thought of stripping away all of the craziness and clutter of daily life so that I could live from my very core and essence seemed (and still is), the most beautiful, ravishing ideal that I can imagine. To have just enough of what you love around you in your material life, and to have simplified your mind so you can more easily find contentment - what a life! I had stopped writing about simplicity for awhile, and now I'm finding a new voice with this blog. I'm so glad you've joined me. Welcome!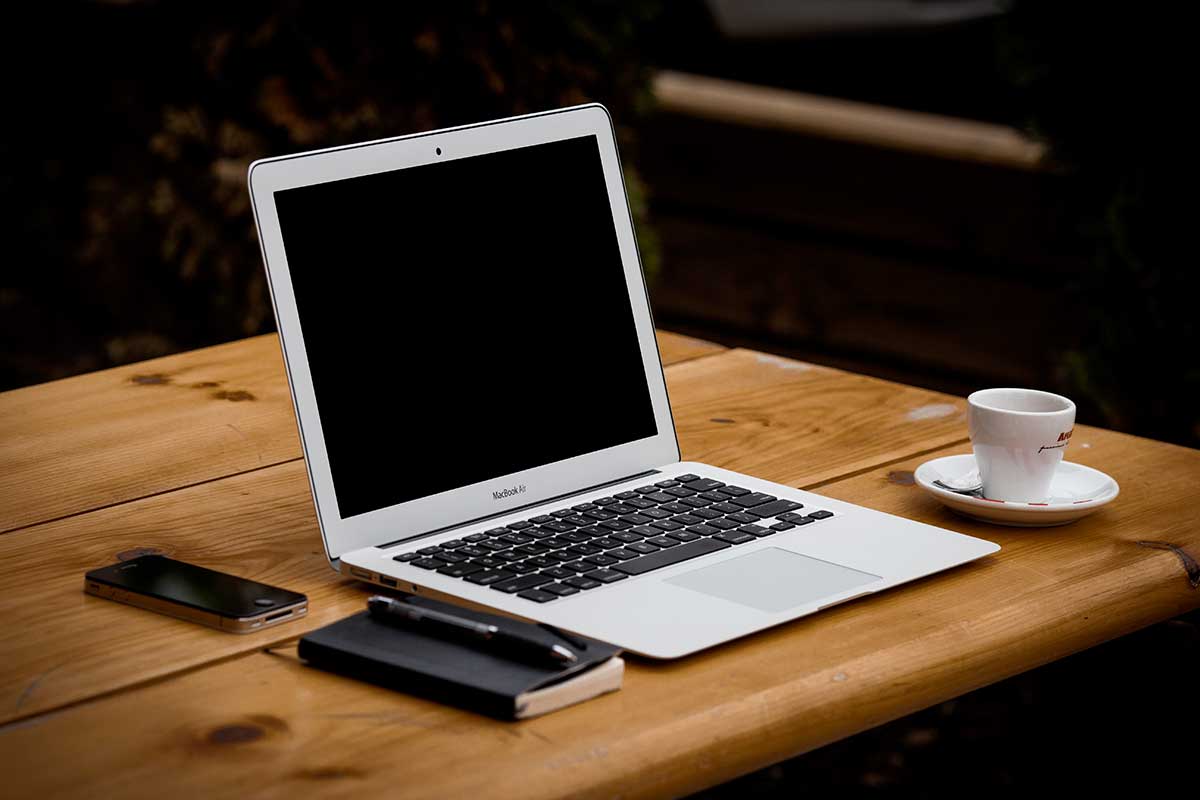 The Simple Life
We love simplicity. Our blog has two sections - this one, The Simple Life, shares our best ways to simplify everything in your material world - from finding systems that make daily life easier, to conversations about money, family life, health, cooking, and so on. And we want to hear from you - how can we help make your life easier? Post your questions in the blog comment sections.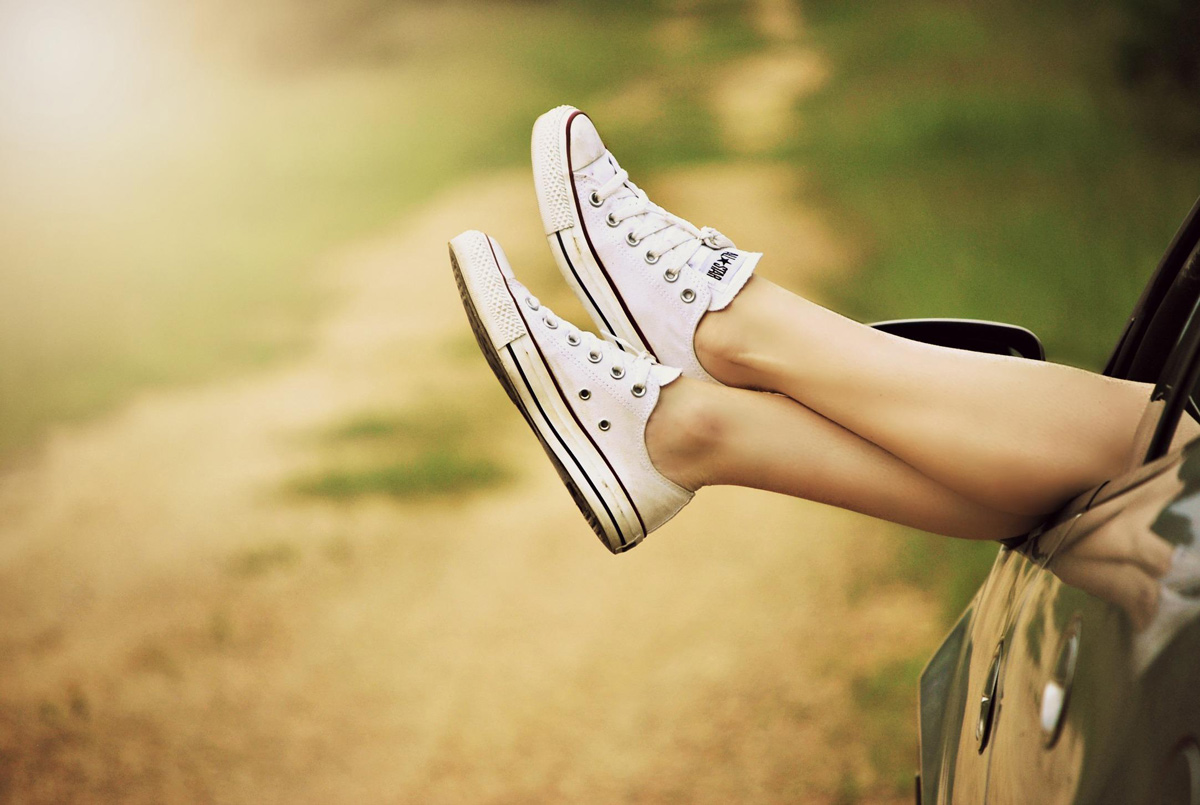 The Simple Soul
Simplify your Mind and Soul.This part of our blog is where you really get to exhale. It was a retreat in Northern California that woke us up to the idea that no matter what is going on in your life - no matter what - you can find mental peace. That sounds crazy, or downright unattainable - but you can have it. It's real, and we'll share how, in our periodic posts.