One of the things we love about simplicity is its focus on community – people getting together, helping each other, planning events together, and so on. And we also love the way the Internet has leveled the playing field – allowing people a voice, a way to connect, and chance to make things happen. We love a lot of the startups and older Internet businesses making it happen. One of those companies is called Eventbrite, and they recently contacted us to see if we wanted to contribute to their Hometown Hunt project by shining a light on a favorite, local spot that puts on great events. So we thought, why not?
As for our local pick, we chose a Seattle place in the Queen Anne neighborhood called LloydMartin. We'd love to hear about your favorites – places that make a community come alive. 
LloydMartin meets our community criteria because they work really hard to keep their place always interesting, which inspires my husband and me to keep coming back. We can walk there, and we always see neighbors and people we know. To us, this is what makes a neighborhood not just a bunch of houses, but a place where people gather.
I love LloydMartin's approach to events and specials, because it makes enjoying good food an experience. There's no way I could make a lot of these dishes – many of the ingredients aren't the kind of thing you find at the grocery store, and I would probably botch the cooking process. So eating at this Queen Anne restaurant offers an adventure and a stress-free meal that I don't have to cook! Plus, the menu items aren't outrageously expensive, so eating there often isn't going to break the bank. 
In addition to being a deliciously simple place to dine out at, LloydMartin has other aspects that made it my choice to highlight for the Eventbrite search for great places.
THE EVENTS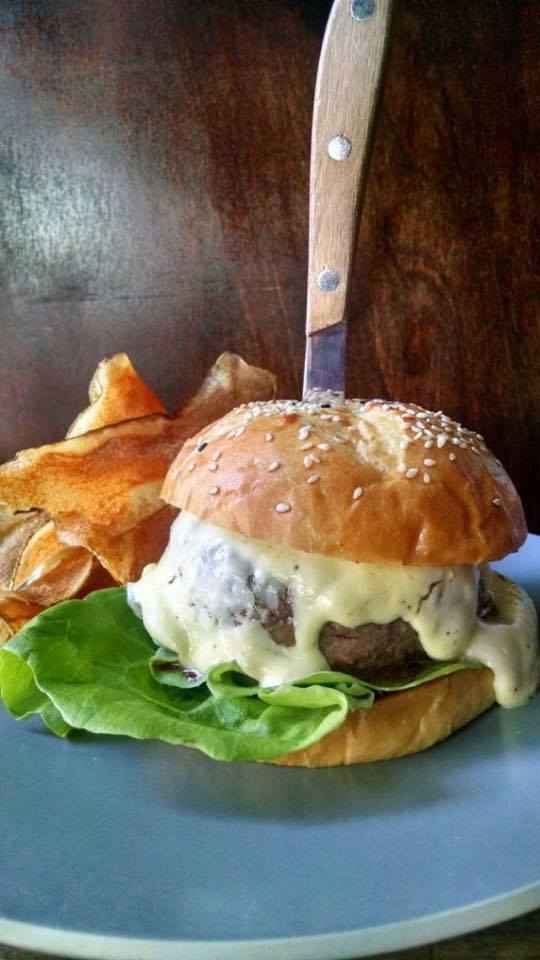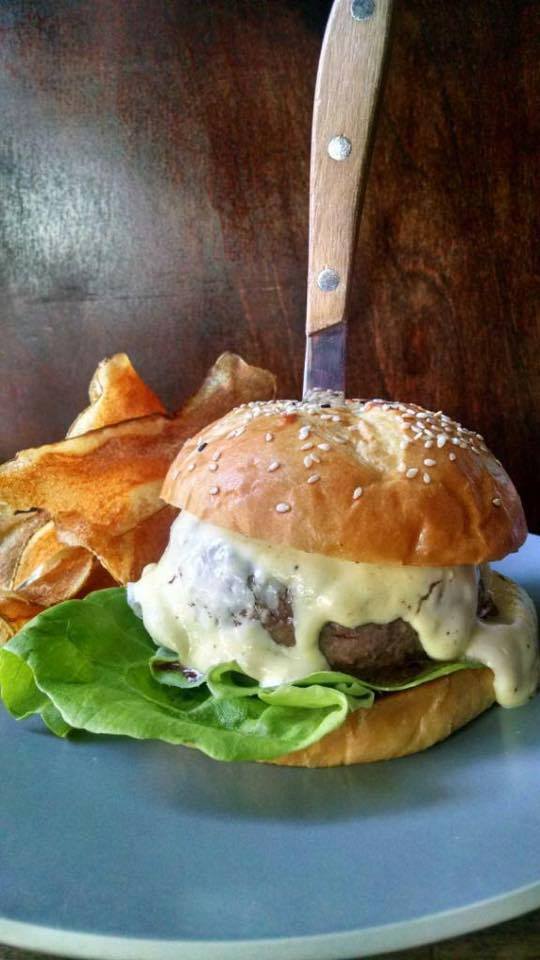 Each week, LloydMartin has food specials to keep things interesting. Tuesdays are Chef Sam Crannell's chance to showcase his skill for Chef's Tasting Tuesday. He does a prix-fixe menu for participants to enjoy. On Wednesdays, the special is premium wagyu beef burgers available only for the lucky first ten people to order them. Recently, they expanded the special to offer the burger to share with two glasses of J. Lohr Hilltop Cabernet Sauvignon for $35. During the summer, Thursdays are the Queen Anne Farmers Market, so the special at LloydMartin is a vegetarian dish made completely of ingredients directly from the market. And according to a recent blog on their site, LloydMartin is going to be doing a daily featured dish soon.
In addition to the weekly happenings, Chef Sam routinely does a pop-up restaurant to switch things up, where for only one or two nights, the restaurant does something totally different from the normal New American style of cuisine. Most recently, it was BBQ, and before that, it was Nuevo-Mexican. 
THE FOOD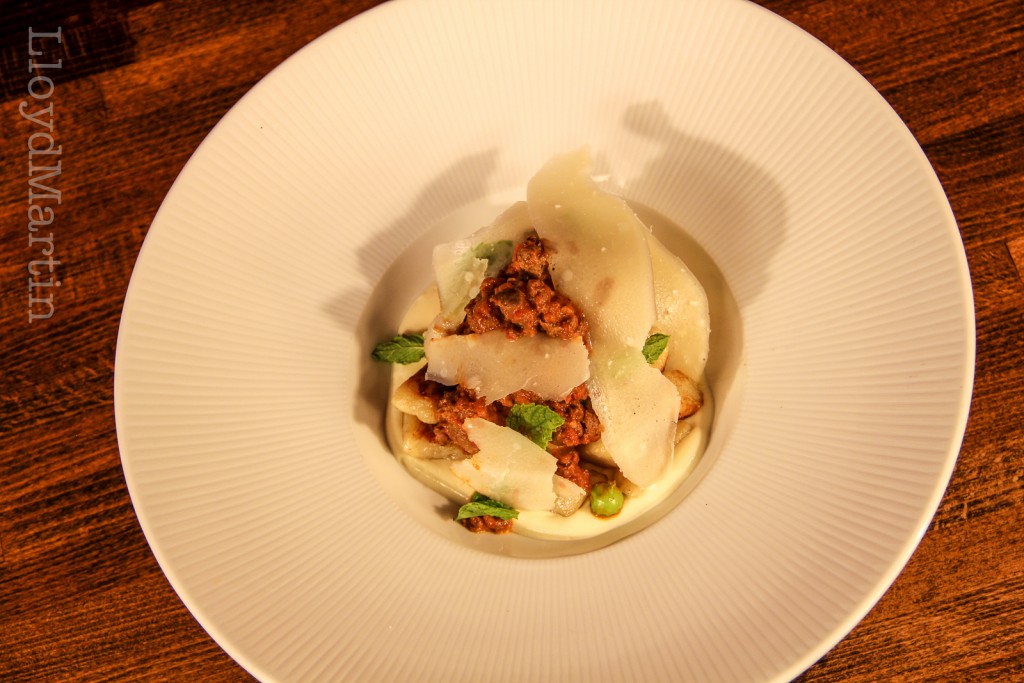 One of my favorite things about LloydMartin is the fact that the entire menu changes almost daily. You could dine there every day, and always have something new that you probably can't make on your own at home! But it's not a pretentious restaurant or even one of those places to reserve for special occasions. While unique, the menu is totally approachable and incredibly reasonably priced, considering the super high quality of the ingredients. 
THE DRINKS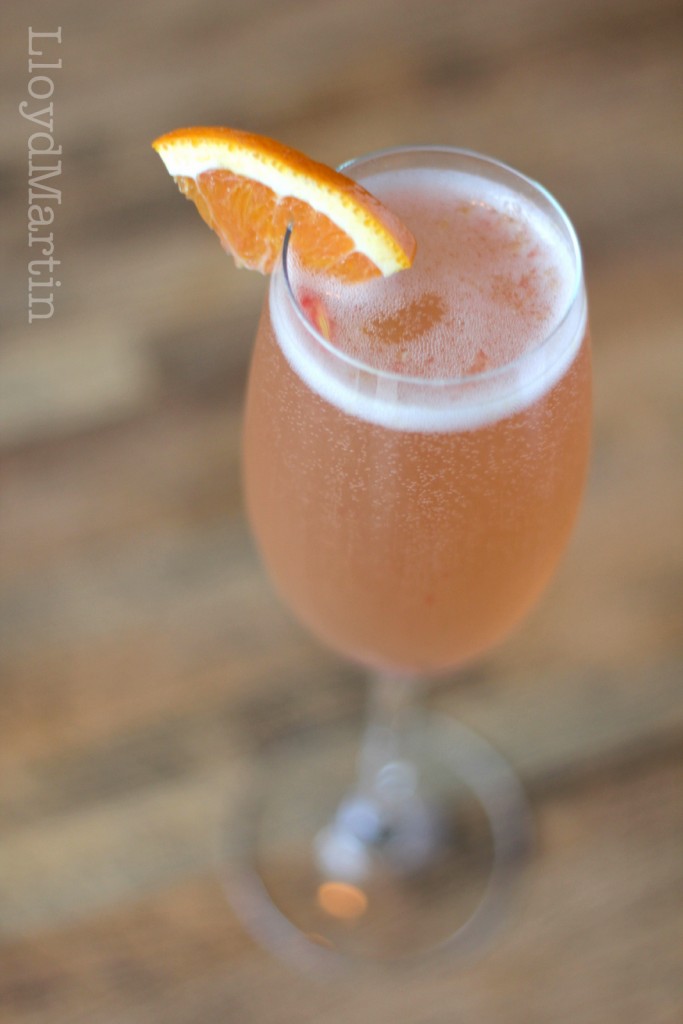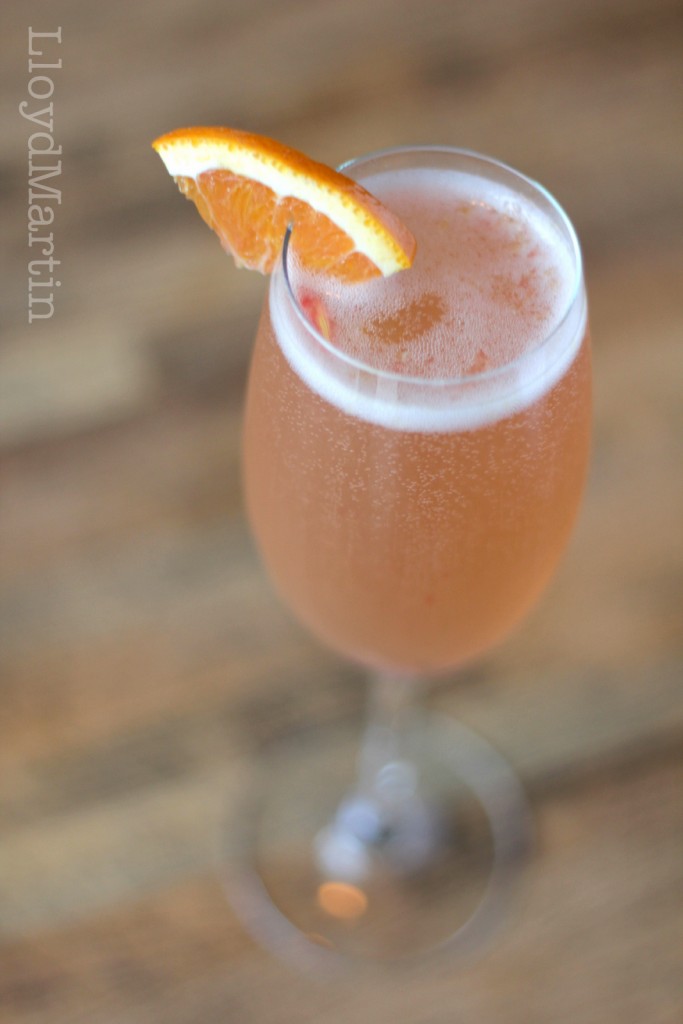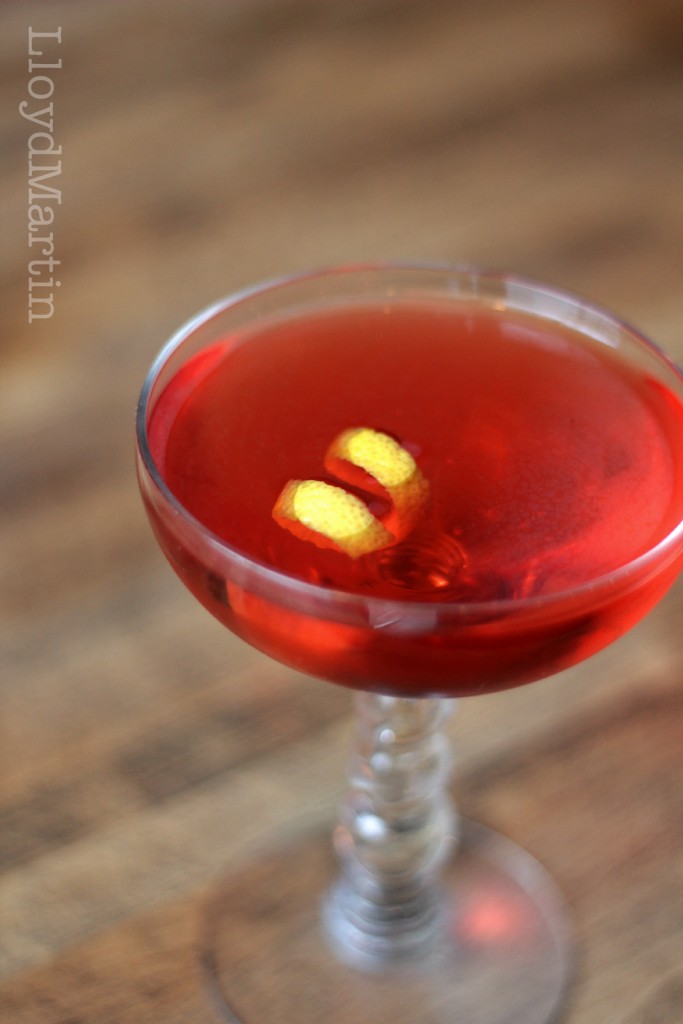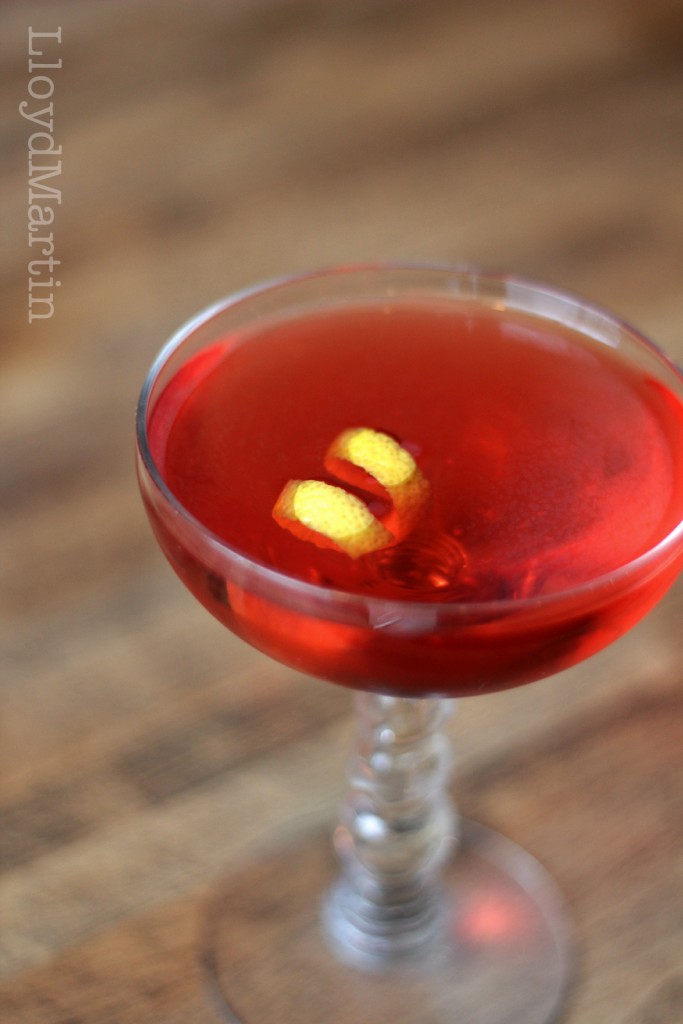 I'm not really one for crazy cocktails; I prefer classic mixes and simple ways of presenting the alcohol's flavor, without overly fruity ingredients or harsh strength. LloydMartin's bartender, Shane, does a bang-up job of curating a cocktail menu for each season that suits my tastes perfectly. He also does some cool stuff with housemade liqueurs and tinctures, as well as barrel-aged cocktails. And the wine list is superb – a fantastic selection of all kinds of grape varietals in wines that range well in price as well as status. 
We'd love to share your favorite neighborhood places – so send them to us and tell us why they make your neighborhood sing. You can find LloydMartin at www.lloydmartinseattle.com.